Rigorous selection process
PARTNERS OF GROUPE SOLUTION SINISTRE
At Groupe Solution Sinistre, partners are chosen with care to maintain a high standard of quality. True to its commitment, Groupe Solution Sinistre wishes to join high quality companies to maintain a brand image untarnished.
Lorange Design Free, GSS partner handles your interior design after a disaster.
LORANGE DESIGN LIBRE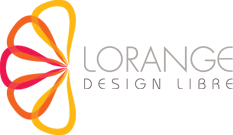 Design d'intérieur
www.lorangedesignlibre.com
For all contractors wishing to be part of disaster "Groupe Solution Sinistre" and meet the criteria, you can join us to have more information on our group.
info@groupesolutionsinistre.com
SELECTION CRITERIA ESTABLISHED BY PARTNERS GSS
Each supplier must be carefully checked on the anniversary date of his contract with the following organizations:
Trade credit and / or provider staff with a financial institution.
The quality of labor twenty-five his last Clients.
The supplier status with the College and / or Corporation and any other organization to which its business is subject.
Credibility with the Office of Consumer Protection.
The state and the compliance of its insurance policies from its insurers.
Relationships with suppliers as well as direct communication with them.
Permits and licenses required to operate its business.
The guarantees provided in the normal course of business.
Any other information or documents necessary for the evaluation of it.
THE SUPPLIER RECEIVES ACCREDITATION PARTY CLAIM SOLUTION, ONLY AFTER FOLLOWING ALL THE ITEMS LISTED ABOVE.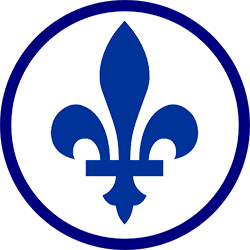 The network of Groupe Solution Sinistre is present in all the following regions: Montreal, Laval, Mauricie, Estrie, Lanaudière, Laurentides, South Shore and the Gaspé.